Open Mic Crew:
What will we do with the next Open Mic only two weeks away on November 8th and Captain Jack away on yet another Open Mic related cross country mission?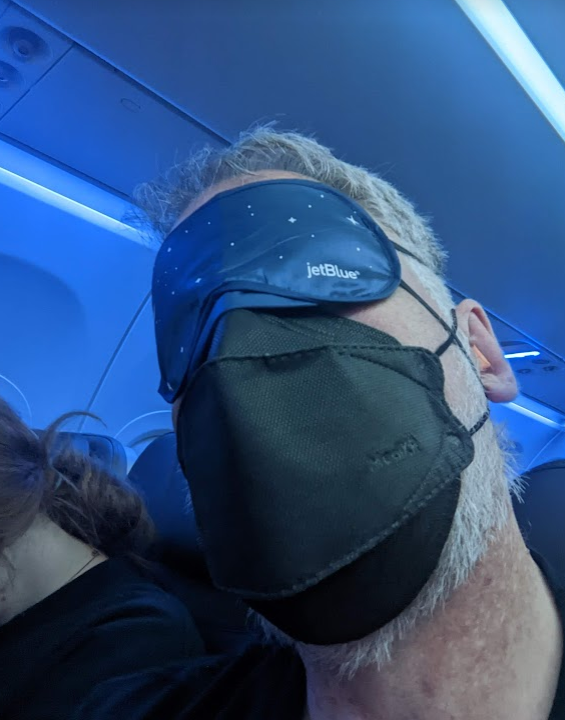 "Orion can run the show all night," you say. Well of course, but you may not know that our steadfast early set MC suffers from a pumpkin allergy. No, not that he is allergenic to pumpkin (as far as I know) but more that he will become a pumpkin should the clock strike 8:30 PM and he is still to be found at The Drake.
What shall we decided? November 8th. So many choices. November 8th so many opinions. How to choose on November 8th. Thankfully, this is all we have to think about on November 8th. Nothing else going on that day requiring such pain staking critical thinking and decision making. Phew!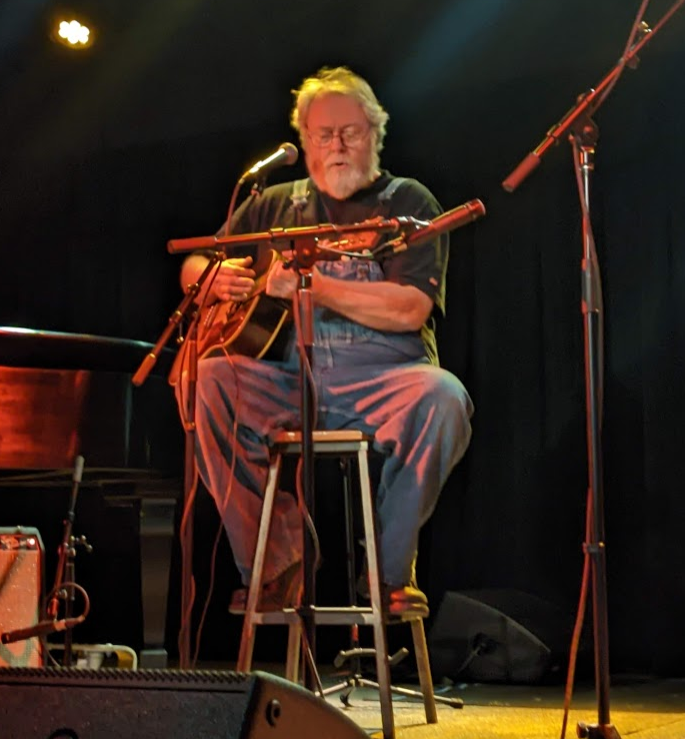 Haza – we have an answer. Our pal and Drake sound system enthusiast – Gentleman Bill will be our second set MC. After we asked, Bill decided: "sure" and we said "grateful."
Open Mic @ The Drake
Tuesday, November 8th
Theme: Decisions & Gratitude