Are those low moaning spirits in the crisp autumn night? Calling, perhaps, from the altered realms?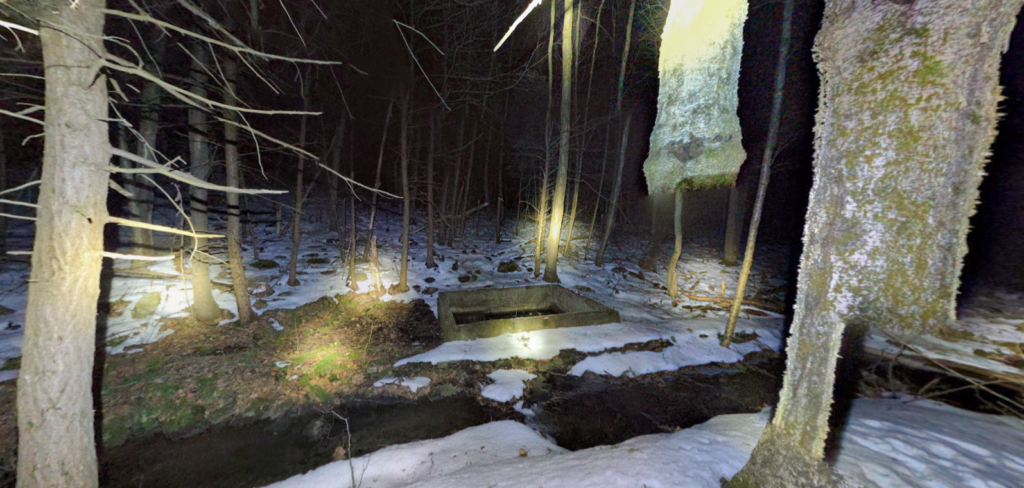 A banshee, ghoul or some citizen of Gormengahst lost in the dark woods?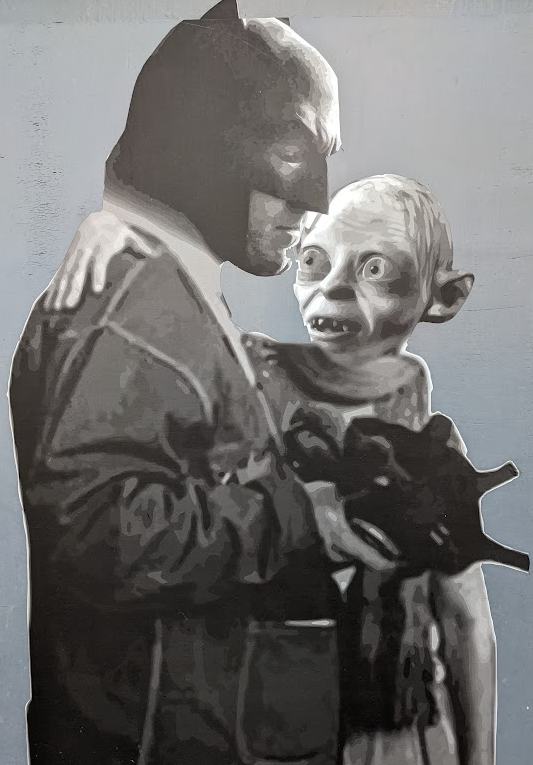 Follow as you dare! The Drake invites you to howl along at October's Open Mic night.
See you all again October 11th. Our theme: Haunted, Dark and Ghostly.