Bonjour mes amis!
Où est passé le temps?
This Tuesday, Open Mic returns to the The Drake with a theme to inspire tales from your adventures.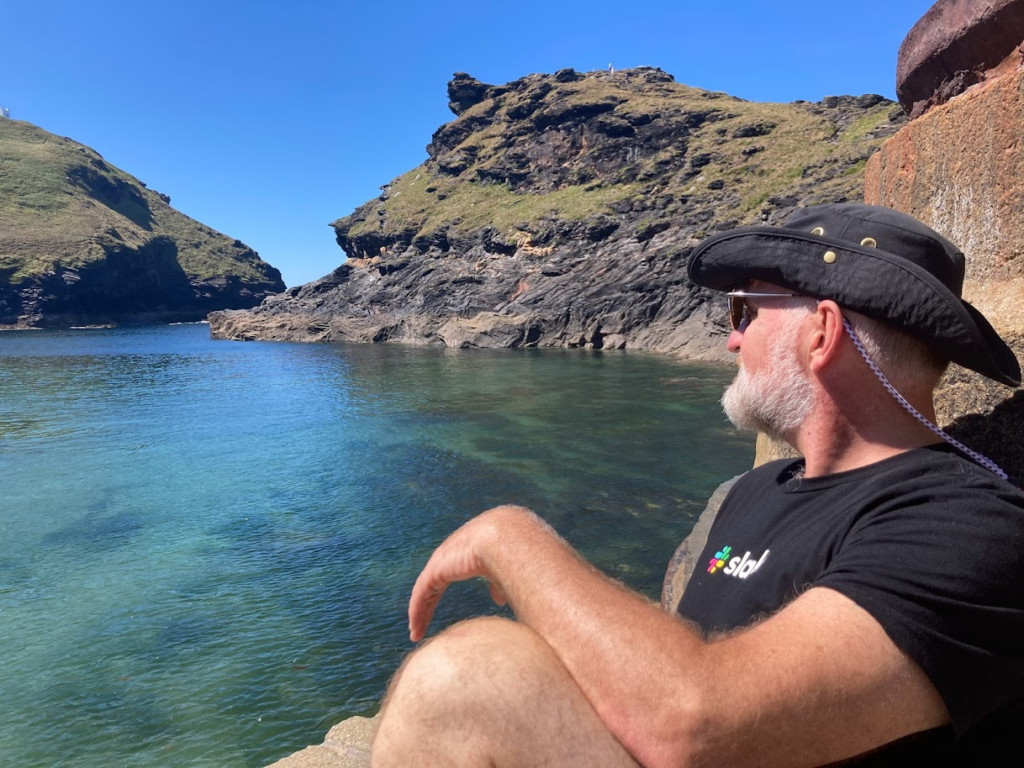 Our fourth Open Mic at The Drake is this Tuesday, August 23rd – the fourth Tuesday in August. Explore, sojourn and discover is the theme as we approach the end of summer ramblings.
Decrees from Avalon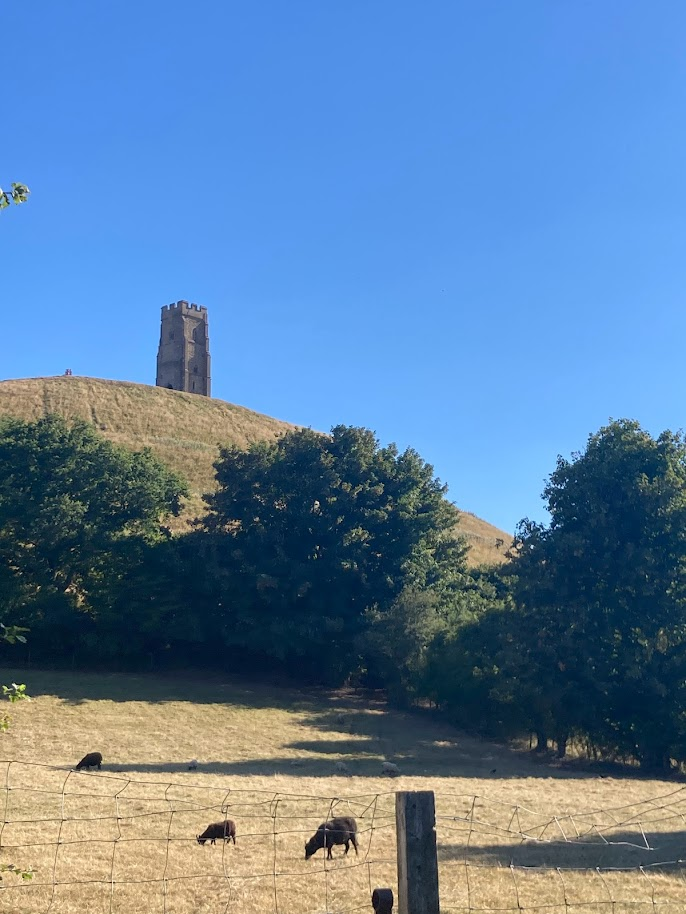 A reminder of our new format as has come to us from the Lady of the Lake:
Stage time is 6PM to 10PM. Arrive by 5:30 to make the early set. If we don't get to everyone by 10PM – sorry.
Plan no more than 2 songs and possibly just one depending on attendance. The MC will let you know.
Keep it PG before 8PM – under 21 and anyone with strict bed time will be prioritized to the first set (see the MC)
Sign Up order is not necessarily the order we will call you in – some acts may be prioritized
Only 1 sign up list and 1 slot per performer/group (Sorry, no more performing in first set and second set)
The Drake is a not-for-profit joint – consider leaving a donation at the door
Be kind – give performers your attention & try to stay for the entire show
Be generous to our sound man. Let the MC know any special requirements before you get called and be careful with the equipment
Be kind to your bartenders – have a drink – leave a tip
Hungry? Get some food and bring it back in – we like that
Try new and different things.
Be open to new and different things.
We are but brief passengers here it seems. Let us share the time we have will our fellows and endeavor to create meaningful memories.
Orion and I look forward to being together with you again after this long break. Our hope is that you have sojourned in space or thought over this time and will share with us what that experience has allowed you to discover.
Surprises are sometimes just over the other side of the hill.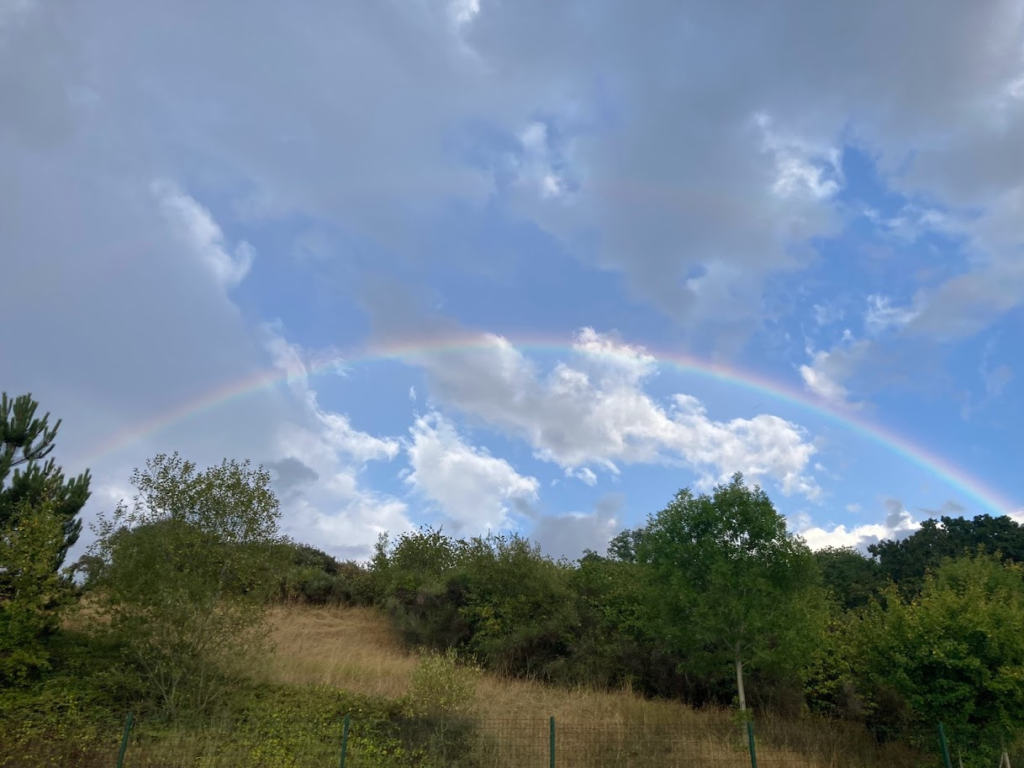 See you on Tuesday!
-Cpt.Jack